Wholesale and White Label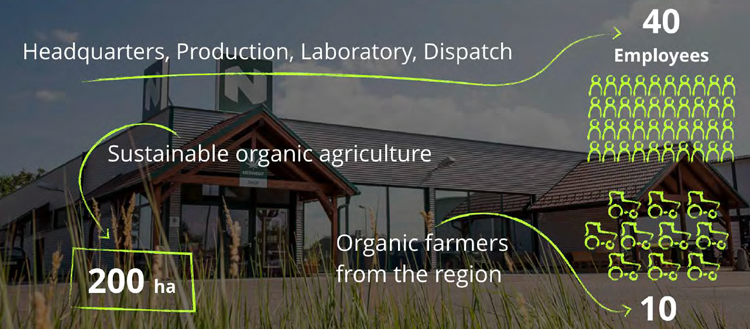 Herts Hemp's CBD Oil
Our EU approved, non-GMO hemp plants (Cannabis Sativa) is grown in the EU without the use of herbicides, pesticides or chemical fertilizers to ensure the highest quality and a safe product for you and your family to consume.
We believe that hemp can truly make the world a better place. If you share that passion, we'd love to work with you...
Option 1 - Wholesale
A wholesale account with Herts Hemp is a great way to enter your business into the booming CBD market and bring the benefits of hemp oil to your customers.
As a Herts Hemp wholesaler, you will have access to our entire line of industry-leading products. Our CBD products are already retailed at a number of health stores and are one of the most recognised and trusted brands on the market - making a Herts Hemp wholesale account an excellent way of joining the industry.
If you choose to carry Herts Hemp's products, one of our experienced team members will be there to support you every step of the way. From the initial training and education to sales support and demonstrations – we're here to help.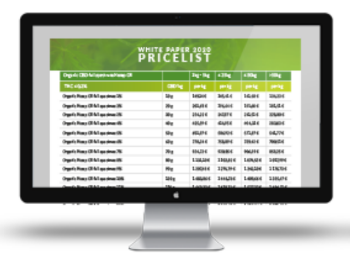 Request Wholesale Price List >>
---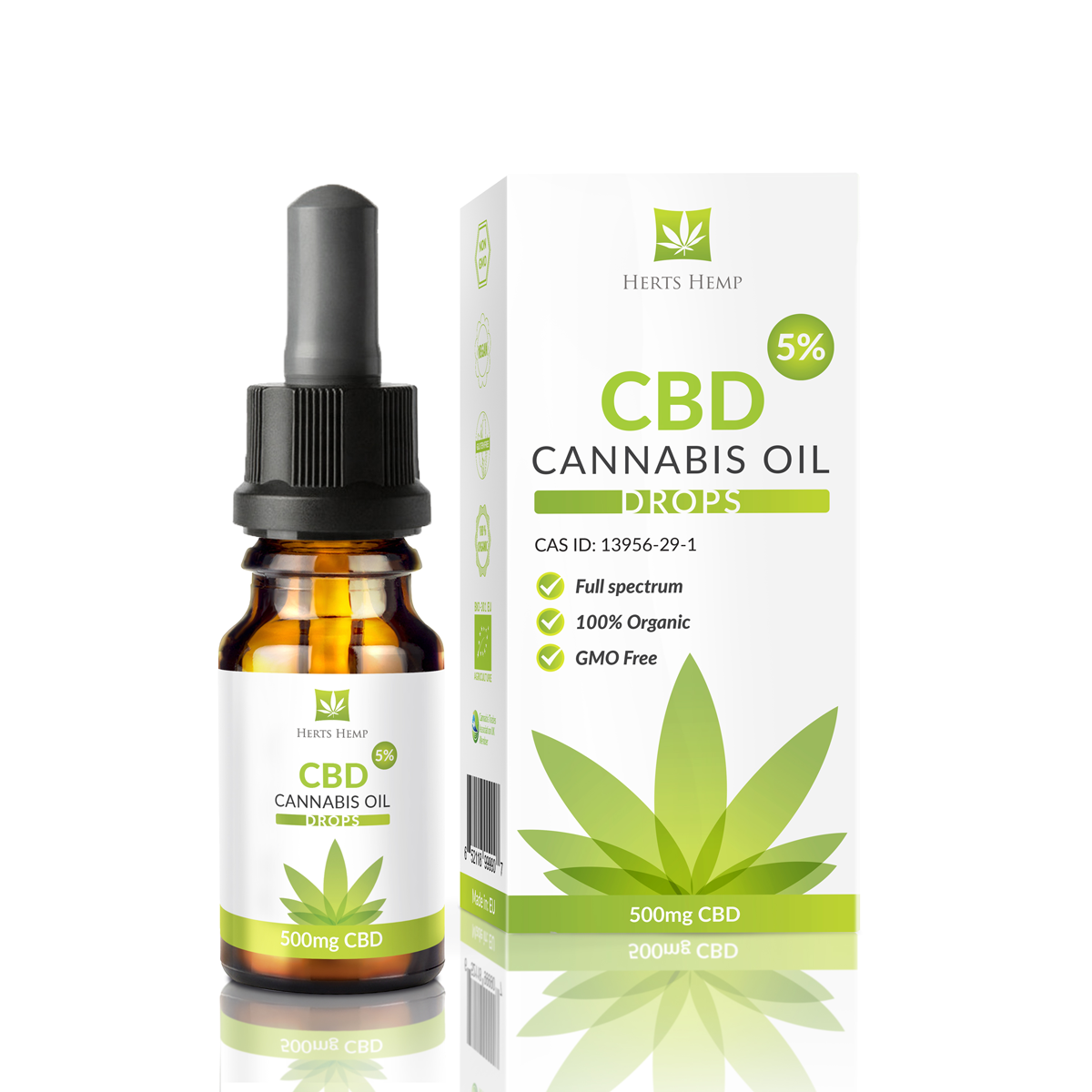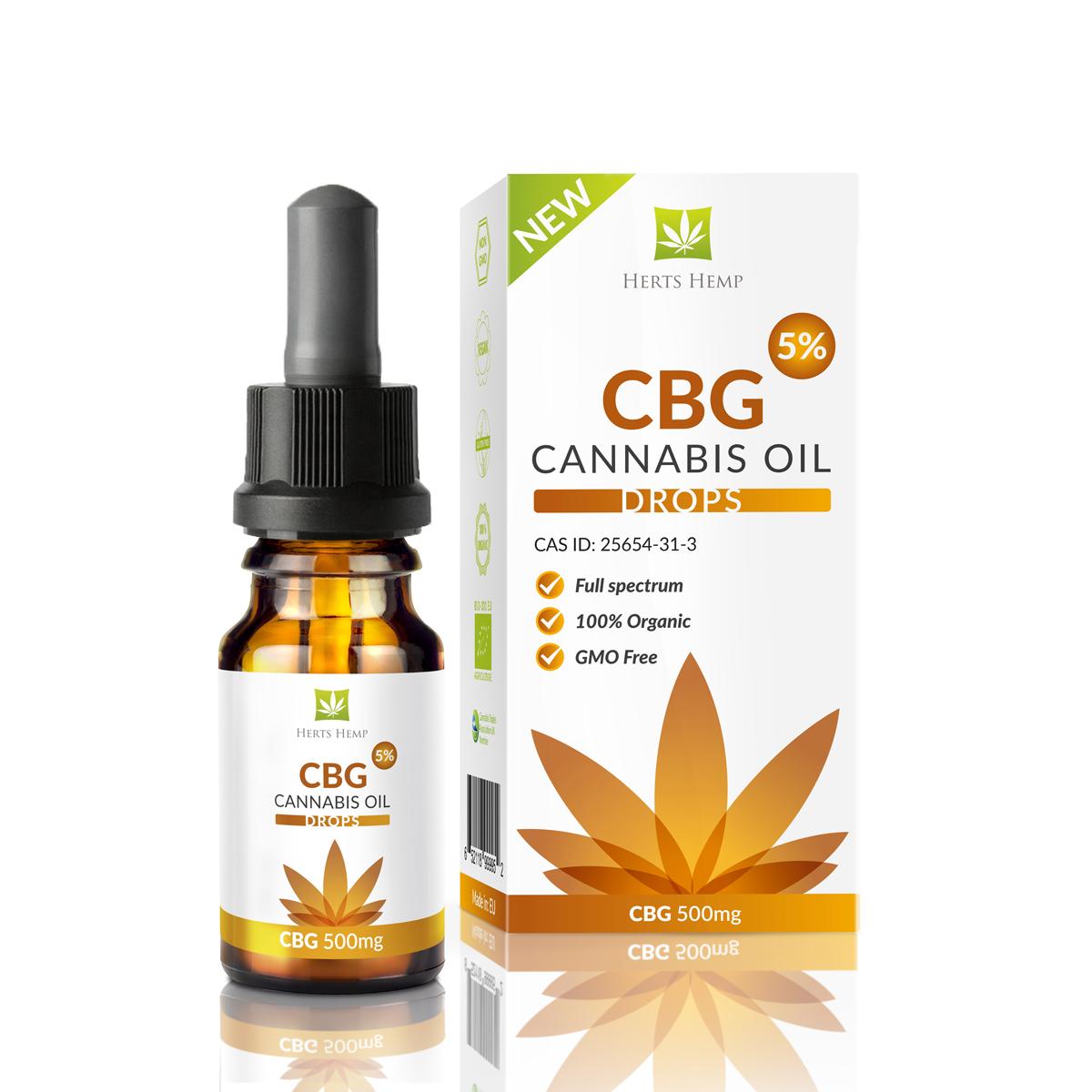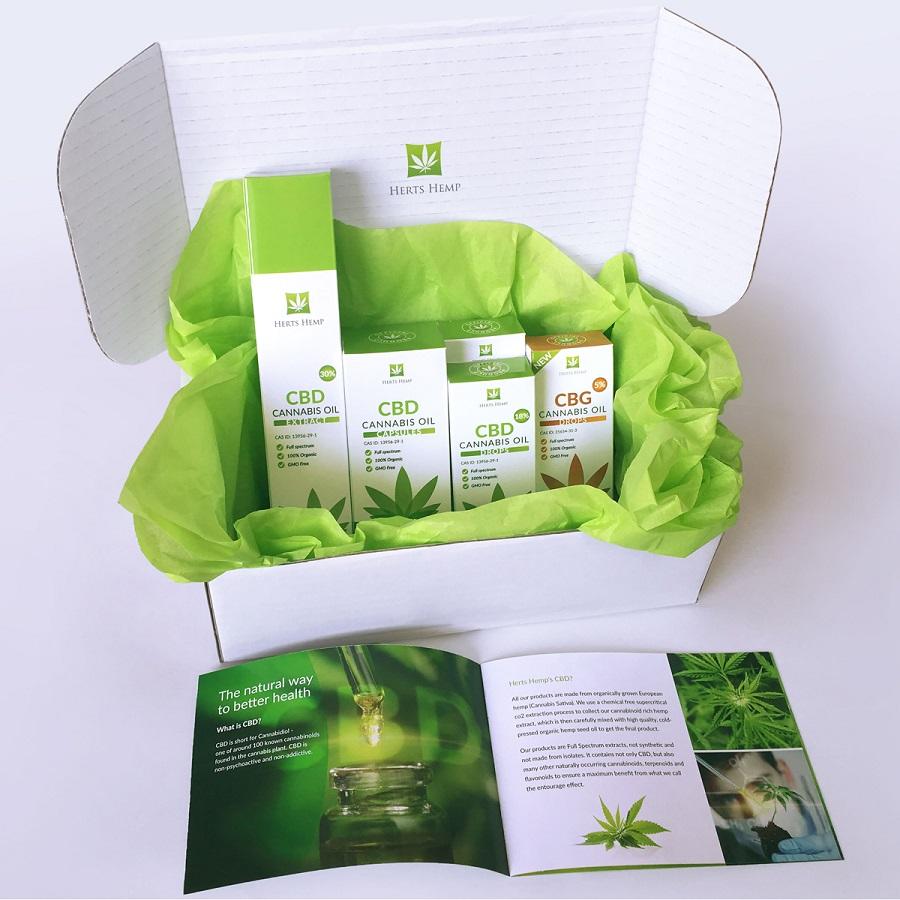 Option 2 - White Label
White label or Private Label refers to the manufacturing of products from one company to be sold under another company's brand. In short, we supply you with the highest quality CBD in the market and empower you to create, brand and market your very own CBD products however you like.
Our production team is always on top of this exciting and rapidly growing industry by constantly making improvements and creating new products. Thus, rest assured that the products that you are offering to your customers are always the best and the most advanced products on the market at any given time.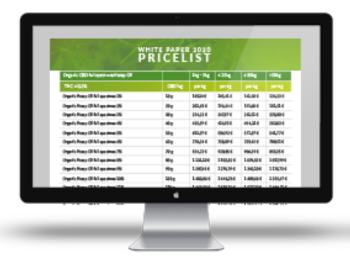 Request Bulk / White Label Price List >>
---