Herts Hemp - CBG Oil
Full Spectrum - Tincture, 10ml
Note: This product is out-of-stock. New stock due 28th October. All orders for CBG Oil will be sent out accordingly. Pre-order now!
5% CBG Oil, 10ml - [ UPC: 652118999952 ]
£38.50
Hemp seed oil (76%), hemp extract (24%)
500mg CBG + CBGa
Approximately 2mg per drop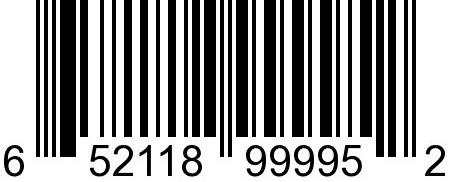 ---
Did you know?
Our CBG oil was voted Best in Test 2019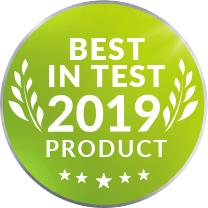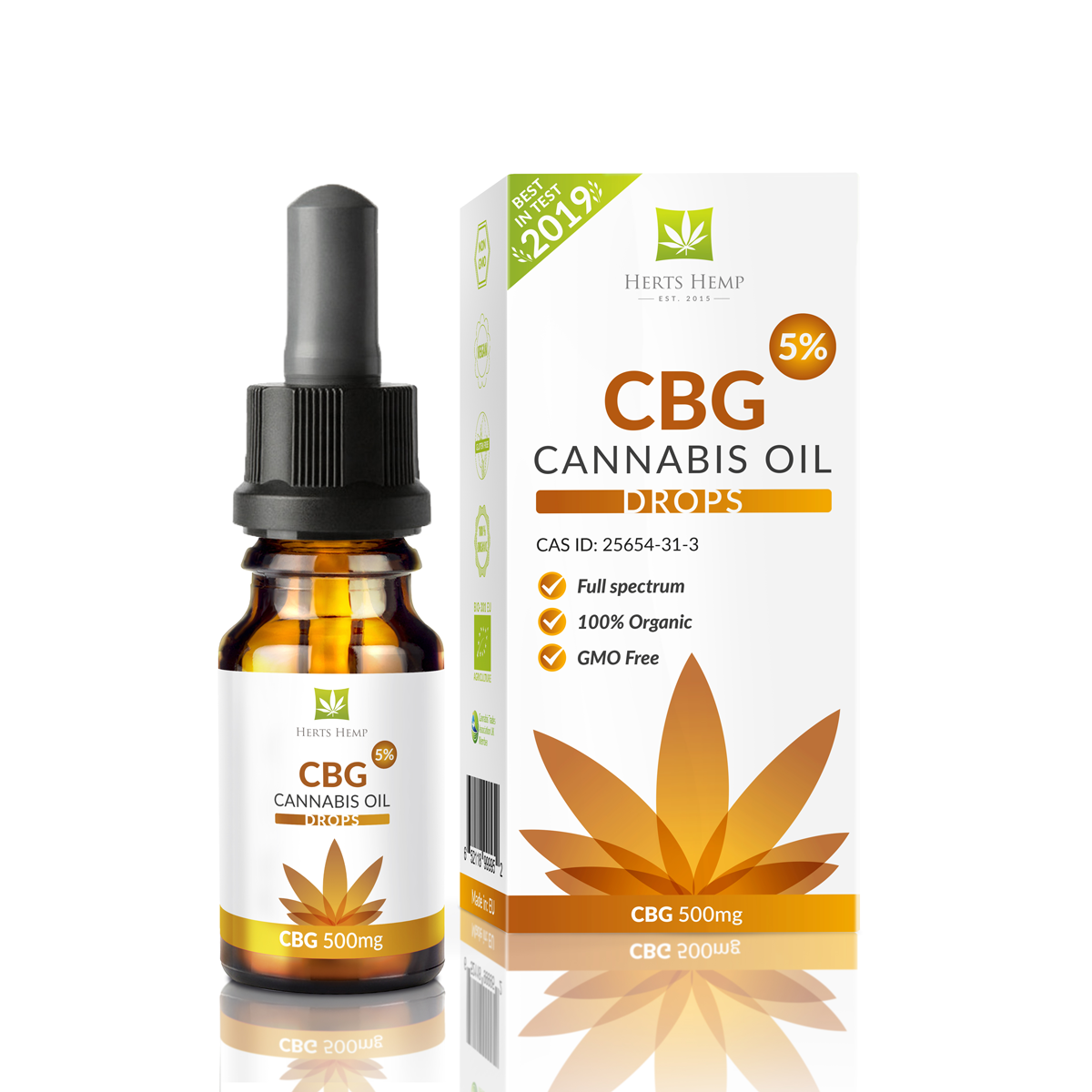 - Supercritical CO2 Extraction
- Non GMO  /  Gluten Free  /  100% Vegetarian / Organic
- This product is derived from organic, non GMO hemp (Cannabis Sativa L.)
- Full Spectrum CBG Extract which also contains other naturally occurring Cannabinoids & Terpenes to provide an Entourage effect.
- As a food supplement, use twice daily.
- Place 5-10 drops under the tongue.
- Hold for 60 seconds, then swallow.
- Do not exceed 70mg per day