DESCRIPTION
Herts Hemp - Original
Full Spectrum CBD  |  30 Capsules
CBD Oil Capsules [ UPC: 652118999938 ]
£50.00
Contains hemp seed oil (77%), hemp extract (23%)
750mg CBD + CBDa in Total
30 Capsules
1 capsule contains 25mg of CBD
Less than 0.2% THC  |  UK Legal
Batch: 140  /  Download .pdf
eBay:
All products are also available to purchase on eBay.

Recommended Use:
As a food supplement, one capsule, twice daily.
Do not exceed 200mg per day
Production
Supercritical CO2 Extraction
Non GMO  /  Gluten Free  /  100% Vegetarian / Organic
This product is derived from organic, non GMO hemp (Cannabis Sativa L.)
Full Spectrum CBD Extract which also contains other naturally occurring Cannabinoids & Terpenes to provide an Entourage effect.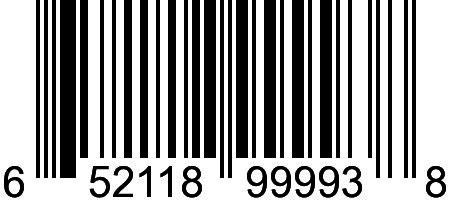 ---